Independent
Medical Examinations
Independent Medical Examinations
We are Canada's leading provider of independent medical, psychological, functional and allied health assessments. Our clients cross a diverse range of sectors including employers, Workers' Compensation Boards, casualty and life and health insurers, government organizations, and the legal community.
We offer expedited access to the best expert assessors in the country, when and where our customers need it.
Service Offerings
We deliver the highest quality, evidence-based medical and health assessments to assist our clients with the management of their cases.  Our services include: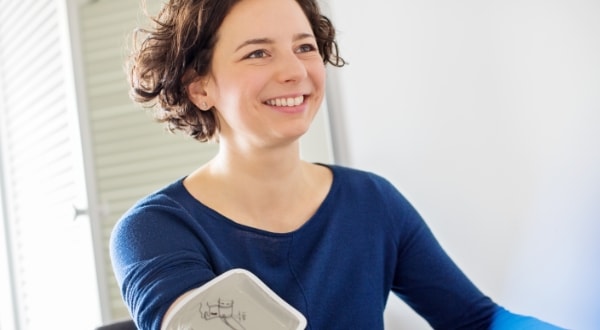 Independent Medical Evaluation
Independent Psychiatric Evaluation
Neuropsychological Assessment
Vocational Evaluation
Functional Capacity Evaluation
Cognitive Abilities Evaluation
Ancillary Health Assessment Services, including Occupational Therapy, Physiotherapy, and Chiropractic
Viewpoint, a division of Lifemark Health Group, is Canada's largest independent medical evaluation (IME) company, with over 175 physical locations offering assessments throughout the country. Benefit from timely access to an extensive roster of over 1,700 experts assessors, and medical assessments that are evidence-based, independent, and reliable. Viewpoint believes in long-term partnerships with clients, providing them with long-lasting, strategic business benefits.

With Lifemark's reach across the country, clients have access to an extensive roster of medical and clinical experts, when and where they need them.  Our friendly and knowledgeable staff have the experience to seamlessly guide you through each step of the assessment process.