Services
Flu Immunization Clinics
Workplace-hosted onsite flu immunization clinics are a cost-effective way to make getting the flu shot easy and convenient for a company's employees. Not only does it mitigate the risk of having flu spread through the workforce, it saves on employee sick days and increases productivity.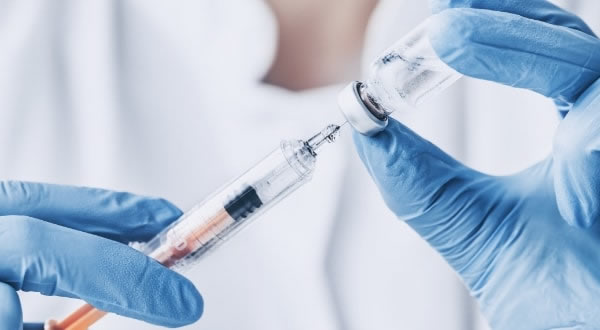 Service Offerings
Lifemark offers an all-inclusive Flu Immunization Clinic service, with nursing staff, vaccine, supplies, consent forms, online registration, and a dedicated service coordinator. Both privately purchased and publicly funded vaccine options are available, and Lifemark is able to provide information about the differences between the two and benefits of the options. 
Booking a Flu Immunization Clinic through Lifemark leaves nothing to chance when it comes to ensuring that employees are immunized for flu season. This all-in-one service provides protection against influenza with minimal disruption to the workday.
Our online platform makes it easy for participants to create and manage all details related to their appointment. Key contacts from the employer organization can be provided access to real-time stats on appointment registration and utilizations. Access to this portal, along with the support of your dedicated Lifemark Service Coordinator will ensure a successful planning and promotion of your clinic.