Annual/surveillance
Testing
Annual/surveillance Testing
Occupational health surveillance is used for the early detection and prevention of occupational illnesses and promoting workers' health while ensuring the employees' fitness for the job.
In order for companies to maintain a work environment focused on health and safety, many employers opt for health surveillance programs in order to track changes from year to year, as per legislative parameters. Lifemark supports, refines existing, and develops net-new health surveillance programs as they need to relate to health and safety policies, as well as, legislation.
Based on the information collected, Lifemark will compile an aggregate report on an annual basis to develop recommendations for the employer. As this testing is done on an annual basis, the data collected can contribute to trend analysis and informed policy making for the company.
Service Offerings
Lifemark is able to provide a wide range of Annual/Surveillance Tests. For each of the following, employees will receive confirmation of test results compared with previous tests, and the employer will receive an aggregate report outlining who was tested along with the date and required medical clearance statuses.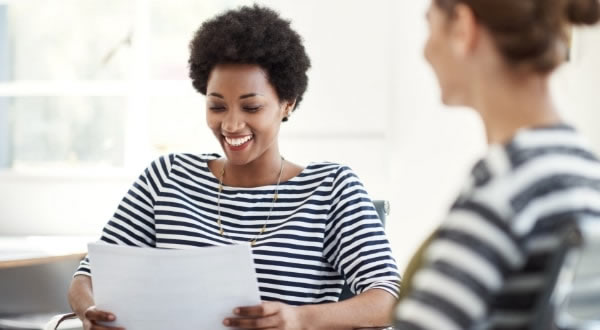 Pulmonary Function Test
Audiometric Test
Respirator Fit Test
Functional/Physical Tests
Spatial Awareness Tests
Ongoing Drug and Alcohol Testing
Chest Xrays
Health Questionnaires
Medical Assessments (i.e. Asbestos and Silica)
Hazardous Chemicals Testing
Lifemark's breadth of services and reach across the country make it a one-stop solution for employers looking to conduct annual surveillance testing. With experience working with both private and public sector organizations, Lifemark is able to customize testing to adhere to legislation, corporate policies, and job function.