Travel Health
International travel for business and leisure has increased dramatically over recent years. This expanded range of travel has increased exposure to health risks that are normally not prevalent in Canada. Exposures to illnesses such as Hepatitis A or B, travellers' diarrhea, Malaria, and Dengue Fever can originate from water sources, insects, or carriers of local diseases, such as food handlers. Failure to keep standard Canadian immunizations current can also increase health risks.
Lifemark offers Travel Health Services with a goal of decreasing the risk of disease and preventing serious illness while enabling travellers to stay safe and healthy while out of the country.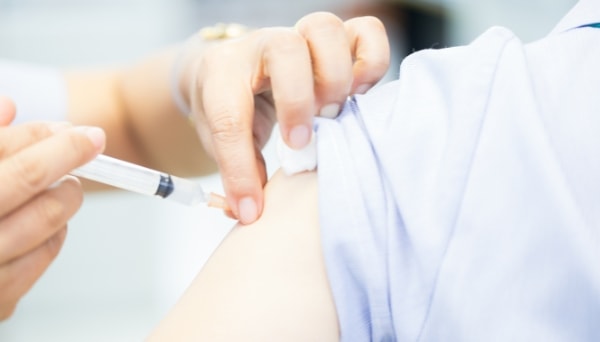 Service Offerings
In order to best serve our clients, we offer a variety of Travel Health services, including:
Travel health advice
Onsite pre-travel vaccinations
Advice on preventative medications
Updating Canadian standard immunizations
Travel safety tips
Work-related immunizations
Corporate onsite consultations and immunizations available on request
Flu shots
Lifemark's Travel Health services provide the highest standard of care along with the most current available health information from highly experienced clinicians and staff. Consultations include a review of travel plans and an overview of health and safety risks associated with the areas that will be visited. Travel vaccinations recommended or required will be administered onsite, and detailed information and prescriptions provided will be given if necessary for the prevention of malaria or the treatment for traveller's diarrhea.