Ontario Pharmacy
Health Program
Ontario Pharmacy Health Program
Lifemark Health is pleased to be the new service provider for the Ontario Pharmacy Health Program, previously called the Ontario Pharmacy Support Program (OPSP).
The Program will be operating in a similar fashion to the OPSP.
The OPHP aims to lower emotional, social and economic costs associated with psychiatric disorders, substance use and or emotional disorders for registrants of the Ontario College of Pharmacists.
Click here to open Ontario Pharmacy Health Program brochure.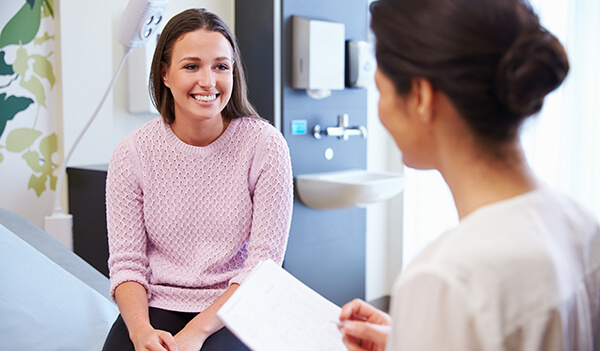 Program Goals
provide industry-leading assessment, treatment and disability management services
prevent long-term disability absences
promote the health and wellness of registrants
provide evidence-based, prompt, comprehensive options for all registrants
promote return to work and improve productivity
maintain confidentiality of personal health information
Services Offered
We provide registrants with the following options:
comprehensive psychological, psychiatric and/or substance use assessments: clear diagnostic and functional formulation of a registrant's condition, treatment and practice recommendations
(e.g., monitoring, safety concerns in practice)
direct or facilitated treatment interventions tailored to
pharmacy professionals' specific needs: evidence-based treatment
co-ordination of substance use counselling and relapse prevention
co-ordination of specialized mental health and substance use programs
monitoring services that are tailored to registrants' specific needs.
Funded Program Coverage includes:
case management services
assistance with staying at work and/or when ready to return to work
independent monitoring
assistance in learning about community resources available
Pharmacy Professionals are responsible for funding:
treatment
laboratory screens
medical and clinical assessments
We also provide:
self-referral options
information and advice about mental health concerns
information about available clinical and assessment services throughout Ontario
information about monitoring and advocacy services.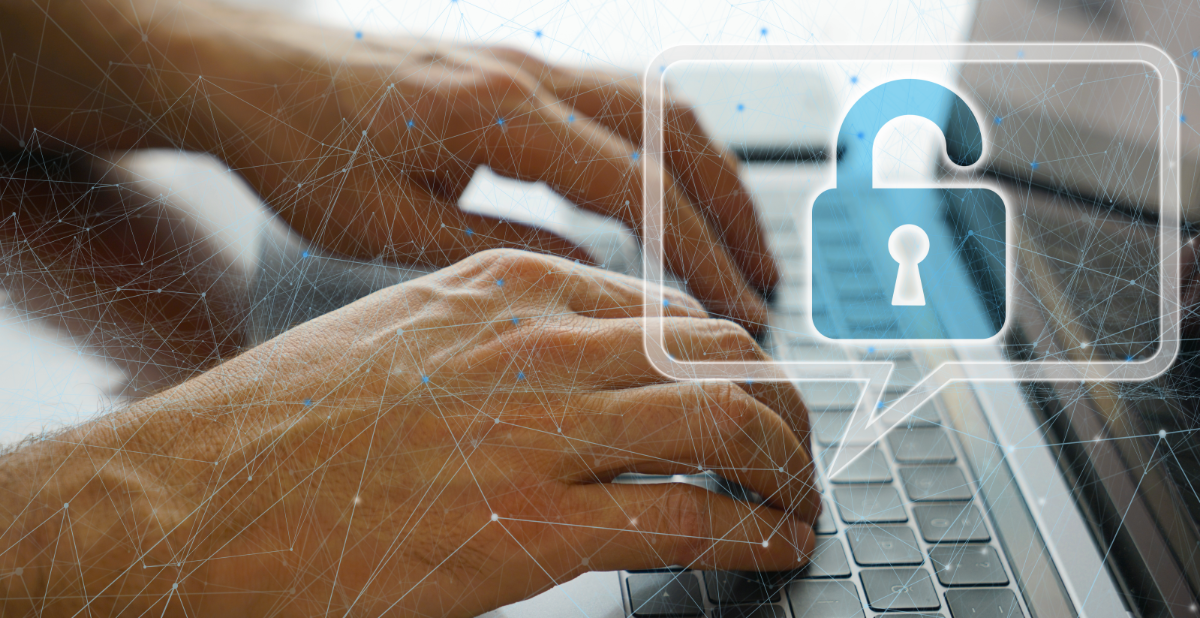 Secure Document Upload
Please use our secure upload tool to send us relevant documentation for your referral, such as letters of instructions or file materials.
For More Information or To Make a Referral Contact Us
Phone: 1-844-931-0007
Fax: 1-866-429-9137
Email: [email protected]
The line is open during regular business hours, Monday to Friday from 9:00 am to 5 pm, excluding holiday. Should you wish to leave a message after hours, this confidential secure mailbox is checked on a regular basis. Your call will be returned within one business day. Please note this is not a crisis line. If you require immediate assistance, please proceed to your nearest emergency room/hospital or call 911.