Early Intervention
Rehabilitation
Early Intervention Rehabilitation
Early recognition and management of injuries at the workplace can help employers prevent an injury from becoming a costly catastrophe. The costs of workplace injuries are significant for both employers and employees. Employers contend with Worker's Compensation Board costs, non-occupational costs such as absenteeism and sick days, and the costs of temporary staff replacements. As a result, employee time loss, productivity and morale are impacted.
Lifemark's clinic-based Early Intervention Access for Post-Injury Assessment and Treatment Program is designed to keep injured employees safely at work and productive as they progress through transitional duties and return to pre-injury function. The goal of this program is to ensure employees who have sustained an occupational or non-occupational injury, have immediate access to health resources, and that the employer receives timely and supportive communication to assist in maintaining the employee in the workplace.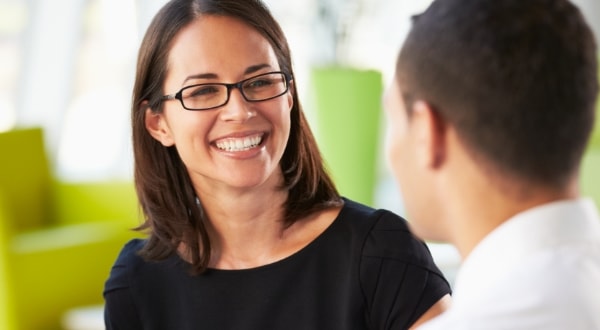 Through this program, the employee is provided with a comprehensive assessment and individualized rehabilitation program delivered by a wide array of health care professionals through Lifemark's clinic network, with hundreds of locations across Canada. Our clinics offer return-to-work transition and support to ensure the employer is supported when the employee is ready to return back to the workplace following an injury.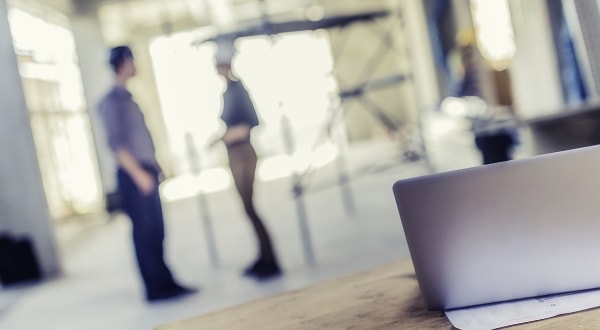 Service Offerings
With a focus on no time lost, Lifemark ensures employees have convenient and priority access to our services. We offer: 
24 to 48 hour access post-injury for rehabilitation assessment and therapy at any Lifemark clinic location
Active rehabilitation focused on functional restoration and based on the physical demands of the pre-injury job
Functional testing based on job demands
Biweekly written communication to the employer, outlining functional abilities
Occupational Injury Services through WCB Alberta
Case Study
Using our Early Intervention Access for Post Injury Assessment and Treatment Program, employers have seen significant cost savings. Here's one example: 
With the largest network of clinic locations in Canada, Lifemark is able to provide expedited access to injured employees. We also provide a designated key account manager to help employers coordinate and facilitate quick recovery for affected employees.