Book your COVID-19 vaccination clinic
Onsite clinics now available in Ontario, Manitoba, and Alberta
We are one of the largest integrated healthcare providers in Canada.
Nurse Health Coaching - Ask a Nurse
Help address the health concerns of your employees with Nurse Health Coaching – Ask a Nurse services.
We have over 25 years of experience offering a wide range of medical, rehabilitation, disability management and wellness services across the country to provide clients with convenient access to the highest quality of health care. Lifemark represents a consolidation of over 4000 healthcare specialists and patient service support staff – physicians and nurses, physiotherapists, chiropractors, clinical rehabilitation specialists, occupational therapists, disability case managers, and more.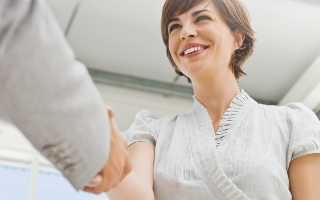 Highest standings with accreditation
Our services have received highest standings with accreditation authorities because of our focus on outcomes and safety. 
Enhance your return-to-work processes by utilizing our strong IT and reporting infrastructure
Reduce accident and injury rates by customizing a robust health & safety strategy
Reduce absenteeism at your workplace by providing expedited access to professional expertise through our roster of experienced medical and clinical specialists
Employee Continuum Of Care
Lifemark provides a comprehensive list of services to help you ensure your employees are safe and productive at work. Our experience across Canada involves working with employers from all industries with sizes ranging from under 50 to 22,000 employees. Our Services are specifically design to meet each of your needs.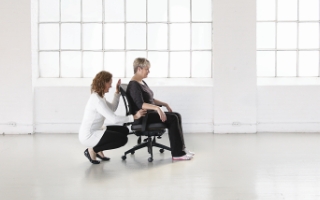 Benefits to Your Organization and Employees